I don't have internet or home phone. Miss you guys. Still with Ivan. Things are getting better slowly, but moving didn't work out. Over Will. Yay.
VoicePost
209K 1:05

(no transcription available)
Don't have internet or phone at my house. Can't update or talk. With a fried, using her computer.


Proof that everything was scarier in the early 1900s.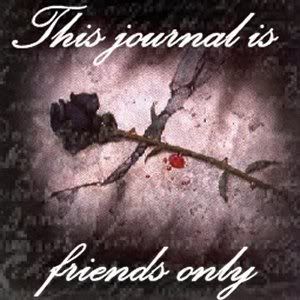 Comment and I'll (probably) add you.
<3
Current Location:

Mom's Room

Current Mood:

artistic

Current Music:

Whatever- Ayumi Hamasaki